Did you know that children who are abused are more likely to be subjected to other forms of abuse throughout their lives? Unfortunately, I do. From childhood abuse and neglect to sexual assault in my teens and inter-partner violence as a young adult, I am now 25 and have finally broken free.  
Throughout my own journey to recovery, I have come across quite a few organisations dedicated to this fight, each with its own valuable resources. However, it came as quite a shock when I discovered there is so little being done to prevent child abuse.  
In mid-2020, I escaped my toxic relationship with my two beautiful children (Beorn and Athena), founded Warriors of Tomorrow, and wrote a children's book about children's rights. The first of many initiatives planned to prevent child abuse both in Australia and around the world! 
We envision a world in which children are safe and secure in their homes, can identify their needs and are empowered to speak up for themselves and others in times of need. 
Thank you for helping us build a brighter future! 
Allie Mcilvenny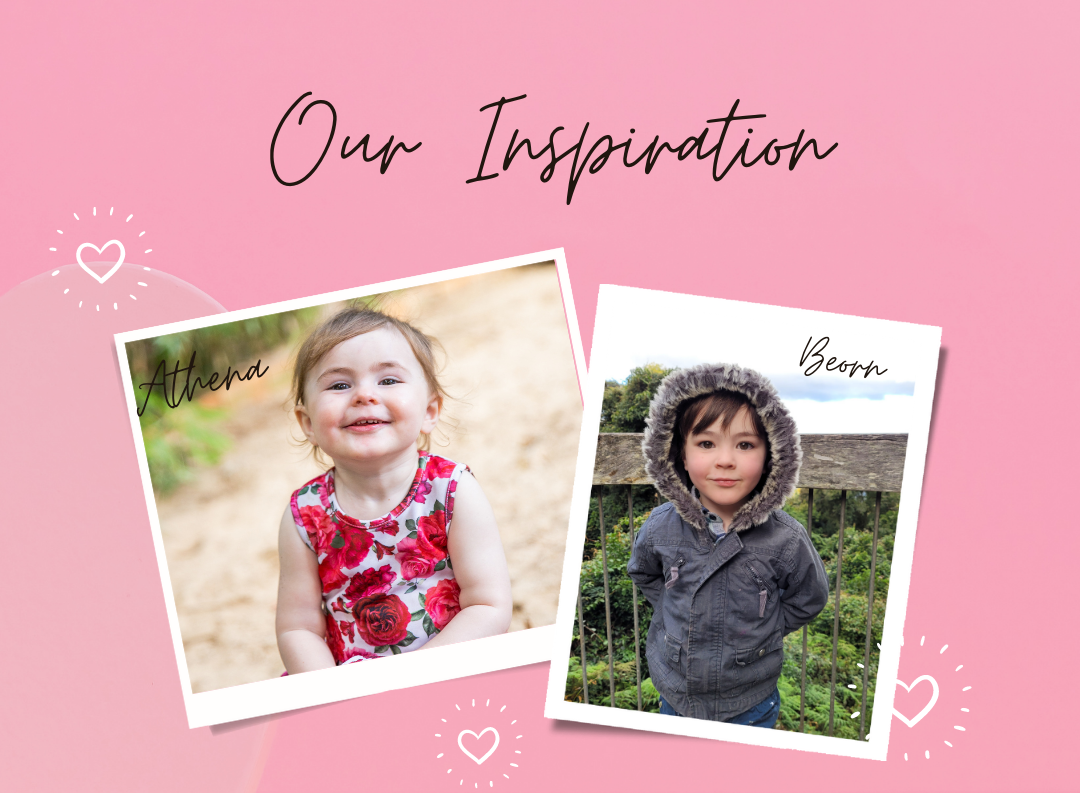 Our Mission
Our mission is to heal and unify families by promoting wellness and creating child safety resources that empower children, to overcome family violence. If you are passionate about creating a safer and brighter world for our future generations, we would love your help! Click on the link to learn how you can make a difference.
Get Involved